Hidden away in an archived forum post for some time, but now more easily available here at CarraraCafe.
The free plugins for Black/White and Sand rendering by Muphasa support Carrara 7 and 8, 32/64bit.
Included in the zip file is also the original forum post with some additional information and installation instructions.
CarraraCafe download link: http://carraracafe.com/?page_id=22&did=24
Original forum post is currently online at:
http://forumarchive.daz3d.com/viewtopic.php?t=153784&sid=806e1ccedafed61d63072eced075540e
Some sample images: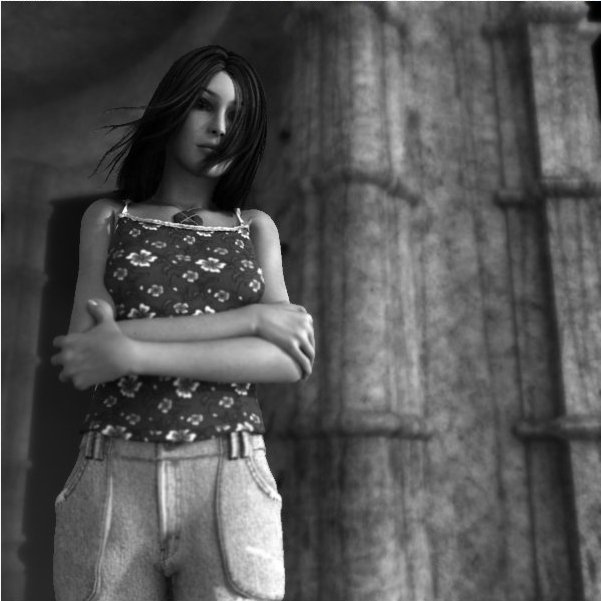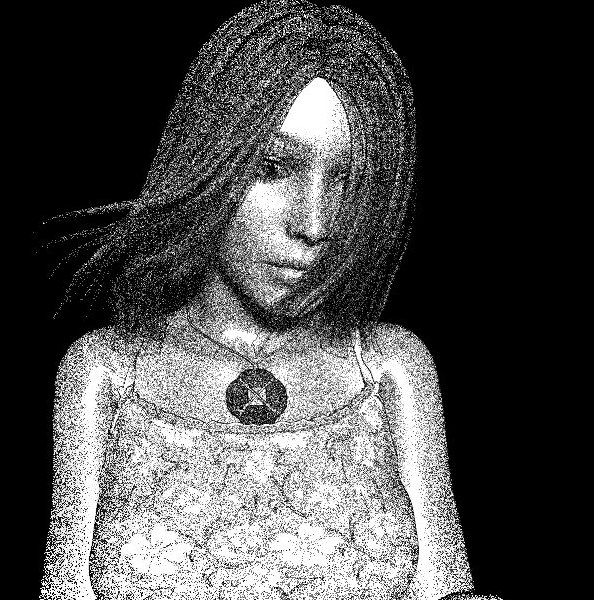 Related Posts: