Welcome to the new Carrara Cafe
we are reconstructing Carrara Cafe. please be patient till we put it all together again.
An unofficial manual for the upcoming LuxusCore plugin for Carrara, that brings GPU accelerated rendering and realtime render preview into Carrara. Table of Contents 1. What is LuxusCore? 2. Beta installation for Windows x64 only, free (Updated 2015-03-14): 3. First... read more

Pixar Releases Non-Commercial RenderMan – now online "RenderMan is now free for all non-commercial purposes, including evaluations, education, research, and personal projects. The non-commercial version of RenderMan is fully functional without watermark or... read more
The Carrara shader expert Ringo Monfort has been busy releasing Carrara shaders for Genesis 2 figures at a rapid pace. This time the brand new characters Darius and Monique are brought to life in Carrara. Check the screenshots below. Right now they are on sale at 30%... read more
DAZ 3D is pleased to announce the next public version of the Carrara BETA – version 8.5.1.12 What is new in this version? The 8.5.1.12 version implements support for PostgresSQL and includes some bug fixes. We are well aware that we have not resolved all issues.... read more
Hello, As some of you may know  Carrara Cafe was recently hacked. We have recovered from the crash, however there are still some glitches that are being worked on. Unfortunately the back up file that I have is a little bit old one so we lost few new posts in... read more
Free Professional 3D Shaders for Carrara   All artworks and shaders created by Kirk Saavedra He writes on his site: "…Our shader collections include a large array of shaders like: glass, plastic, wood, bars, metal, paper, rust, clean metals, cloth, leather... read more
Carrara – Realism Rendering Training Video New tutorial series by Phil Wilkes at Infinite Skills online: http://www.infiniteskills.com/carrara/ Course Description: "…You will start by learning about the render settings in Carrara, then jump into... read more
Carrara Challenge X – Past hopes and present nostalgia With Prizes Brought to You by Daz and HowieFarkes DAZ has been very generous in encouraging these Carrara Challenges and has offered to support us once a month! DAZ is donating: 1st Place: $100 towards Daz... read more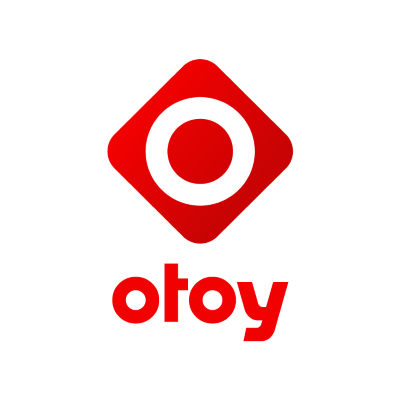 OTOY releases yesterday (Mon Jun 09, 2014) OctaneRender 2.0 and says: "The new features in OctaneRender™ 2 include: Displacement mapping – Used to give objects depth and detail, displacement mapping allows the height of points on a surface to be adjusted based... read more
Natron is an open-source – crossplatform – nodal – compositing software for OS X, LINUX and WINDOWS. It supports OpenFX plugins and have many nice other features. I believe there can never be too many software applications to be aware of that could improve and extend... read more
Mamba FX is a powerful and innovative compositing software package providing unrivalled levels of performance and interactivity. Mamba FX provides high-end compositing tools to meet all requirements from the highly creative indie market through to major TV and studio productions. Mamba runs under Windows and is available for a wide variety of Windows, Linux, and Mac coming soon.
read more