An update to the previous news post about a new Carrara BETA version.
Since then, two BETA versions have been posted, the change notes are listed below.
Go to the DAZ3D Forum for more details and join the beta test to help find any bugs that may be left.
Post from DAZ_Spooky about the last update:
Two major things in this update.
1. The parameters pane glitch is fixed. (Where the Pose Controls were hidden).
2. If you have your Genesis/Genesis 2 Male/Genesis 2 Female morphs for a figure in multiple mapped directories, they will all work now. (For example if you followed our recommended practices and had all your DAZ 3D purchased morphs, installed by Install Manager, in one directory, and had morphs you purchased from another store or created using Generation X in another directory, they will, now, all work.) Mil 4, for example Victoria 4, EXP morphs (which, to my knowledge, are only sold at DAZ 3D) are still all required to be in the same mapped Runtime, like in DS and Poser.
What is new in this version?
The 8.5.1.17 version implements support for PostgreSQL and includes some bug fixes. We are well aware that we have not resolved all issues.
Public BETA 3 (8.5.1.17) improvements are:
1) Fixed an issue with morphs not displaying when using PostgreSQL
2) Fixed OS X version string
Public BETA 2 (8.5.1.14) improvements are:
1) Fixed crashes related to not having Valentina installed when using PostgreSQL.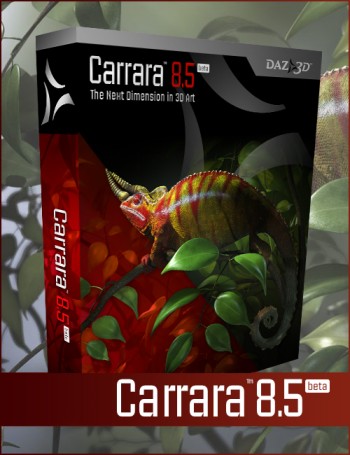 Related Posts: