Login...
Topic Subject
Topic Text
Move Category:
HELP! Models too heavy in Carrara
Hello to everybody! This is my first time here and I'd really appreciate
your help.
I work with a MacPro (2x2.66GHz-processor Memory 32 GB), which should be quite powerful.
I'm a Carrara user and I need to convert models with Vector Style. I bought beautiful scenarios for Carrara: Alsace, Noble pine, Harpsburg, Alpine Valley and so on, but Carrara makes it hard to handle the scene . It' hard also move a little the camera and every operation as well and it is absolutely impossible to use Vector Style because the software crashes.
How can I do to give Carrara and Vector Style enough memory to be able to use these models? I have also tried to eliminate many elements of the scenes, but it is useless. They are always too heavy.
Can someone help me?
Thank you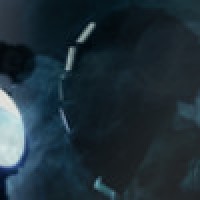 You are not permitted to reply on this forum.