Login...
Topic Subject
Topic Text
Move Category:
Free Professional Carrara Shaders
I didn't create these shaders, but I thought I'd give a heads up about them here.
A user over at Renderosity, res1yfb1, posted about his new website for his Carrara shaders.
There's a whole boat load of shaders there and all offered for free by the very generous res1yfb1. So, all you shader starved Carrara artists rush on over and grab those pro shaders. Awesome stuff over there.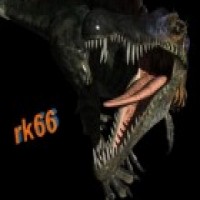 rk
replied 3 years ago...
You are not permitted to reply on this forum.