Login...
Topic Subject
Topic Text
Move Category: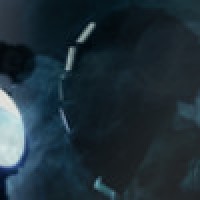 Carrara Cafe alert: Advisory to change your password due to hacker attack.
Dear fellow Carrara users,
It appears that Carrara Cafe has been targeted by hackers again. There fore we strongly advice all Carrara Cafe members to change passwords. Be sure to use a unique password that is not shared with any other network account.
It is very upsetting that there are people who attempt to hack friendly websites that are created by regular people during their free time just to make free resource of knowledge available in one place for everyone who is interested in a specific matter.
We do not compete with anyone, we are just a place to share knowledge about Carrara 3D software.

Carrara Cafe members, please take the action as soon as possible.
Thank you very much for your time and understanding.
Kind regards,
Carrara Cafe admin.
DUDU
replied 1 year ago...
You are not permitted to reply on this forum.