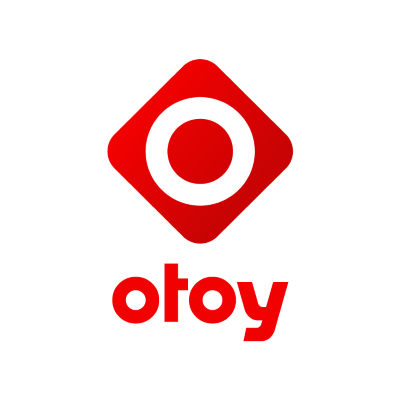 OTOY releases yesterday (Mon Jun 09, 2014) OctaneRender 2.0 and says:
"The new features in OctaneRender™ 2 include:
Displacement mapping –

Used to give objects depth and detail, displacement mapping allows the height of points on a surface to be adjusted based on an image value.

Object motion blur –

The blurring effect that simulates motion of inanimate objects in a rendered scene is supported and can be applied independently of camera movement.

Vertex motion blur –

The blurring effect associated with geometry deformations, such as movement of a character's arms or legs.

Hair and fur –

An optimized hair render primitive is now available to allow rendering of hair or fur while reducing memory usage by 20 times compared to previous processes. OctaneRender™ 2 also simulates the distribution and fluidity of movement of those primitives.